Knowledge Centre
In this section some small articles can be found about subjects of interest with respect to particle measurments in deposition. Answers to questions will be put in articles as well thus building up a place to look for answers.
Articles
Is a Witness plate the same as a Partikelfalle?
Yes it is. In the englisch language we talk about the plate showing the evidence of the deposition. In the german language it is called the trap for particles. Often is the "trap" even equiped with a door like the exposure boxes. The dimensional set-up does ensure …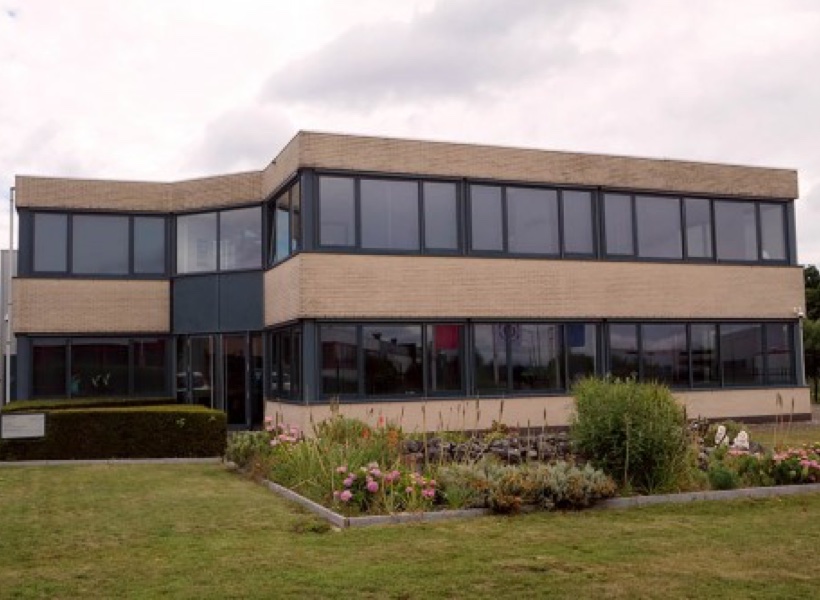 Contact
Particle deposition measurements are the new tools to get grip on the contamination budget in your production. If you need support contact us, we speak English, German and Dutch. Ask for a video conference.